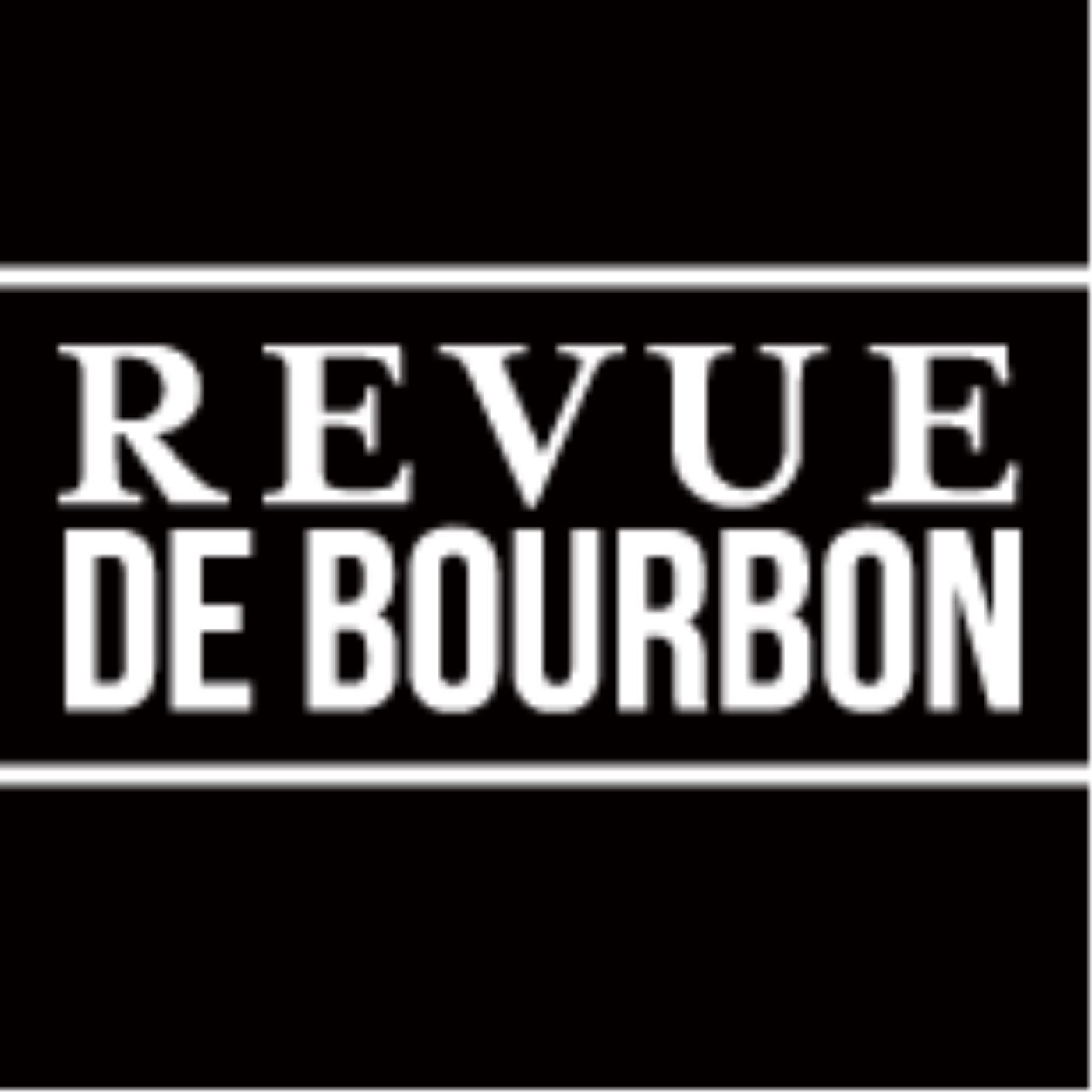 Hurry up and get to the podwaves! Dusty & Wayne are back in action and coming in hot with a new epidode featuring two top-flight craft distilleries. Kings County Distilling from Brooklyn, NY and Westland Distilling from Seattle, WA. 
Tasting Notes
Sherry Wood American Single Malt - Color is deep with slight redish as you would expect coming from a sherry barrel. Fruity nose. Palate is brandy like, cherry, fruity, maintaining the whiskey integrity throughout for a mature hot finish. Quite nice for a picnic.
– "a good transition for that scotch drinker looking to try whiskey" – HotRod (RDB guesthost)
 American Oak Single Malt – Light in color. Cinnamony, nutty, almondy, chocolatey, stouty!
- "that was a really good one" – Bill Clemson (RDB interrupter)
 Peated American Single Malt – Nose comes with a nice dose of smokey sweetness. Not as scotchy as one may think. Robust, and should be enjoyed often.
- "it's a lot like an islay scotch, just a bit sweeter" – Wayne (RDB Co-Host)
Single Malt Whiskey – Nose has an incredible freshness, light and floral. A Sunday morning kind whiskey.
- "…that's nothing to shake a stick at." Dusty Pockets (RDB Co-Host)
 Peated Bourbon – Rich and bourbony, old timey, mature. A nice cigar would enhance the experience but certainly not needed.
- "… i want to keep drinking it to figure it out, I'm going to need a lot more." – Wayne (RDB Co-Host)
 Barrel Proof Bourbon – Hot candy smell. Reminischent of mellow corn, and we like that. This one kicks things in to overdrive.
- "man look at the color of that!" – Wayne (RDB Co-Host)